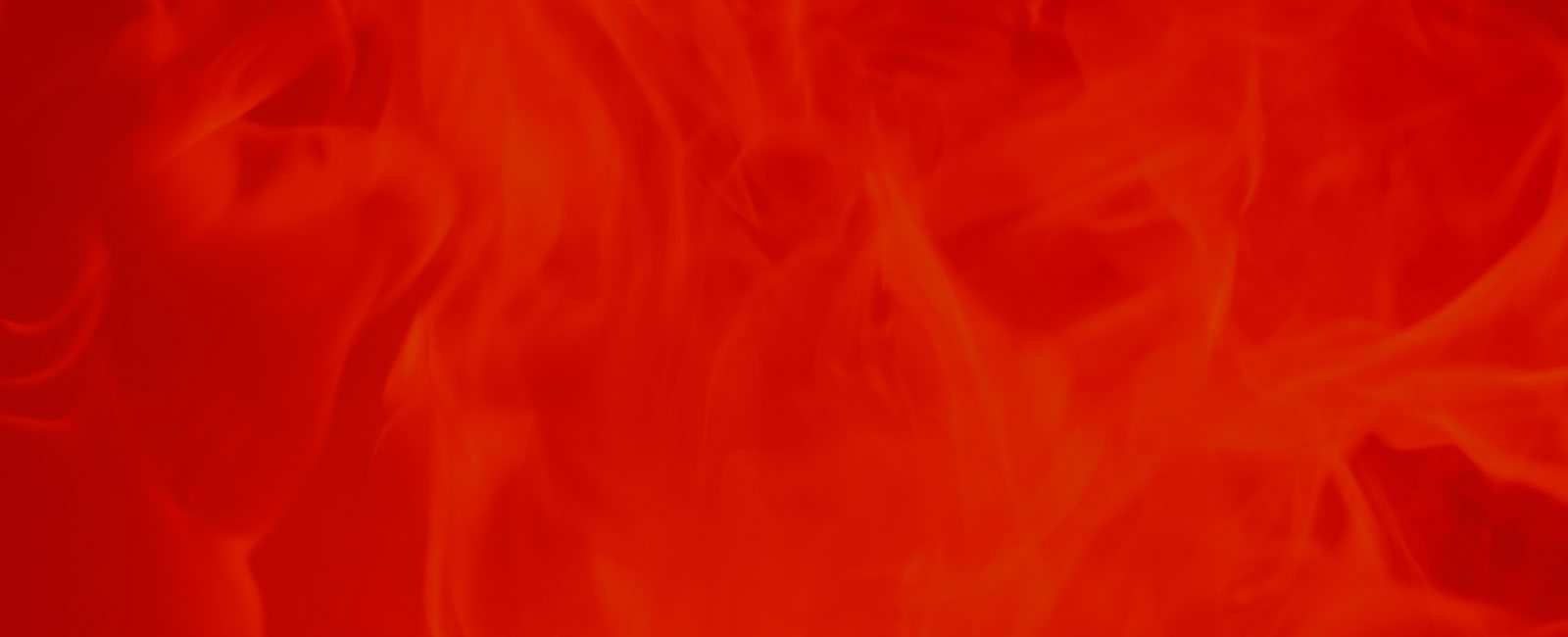 System Features
The following are the features of the Firessense System
Simple self-activating system without human intervention.
Linear Heat Detection - senses fire anywhere along the entire length of the fire detection Tube.
Extinguishes fire at an early stage.
System activates automatically.
Safe against malfunction.
More reliable as system does not rely on complex electronics or moving parts.
Easy to maintain because of simple construction.
System does not need external power supply for detection and extinguishing of fire.